Chuck's Blog August 2015.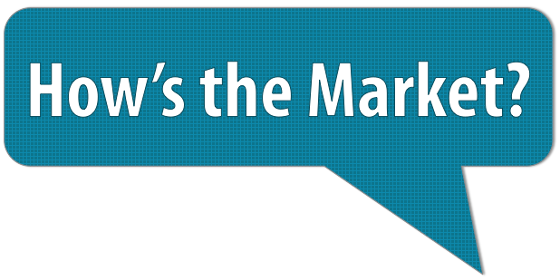 The month of July saw a sales volume increase of 4% month over month here in Lethbridge and overall sales of single family homes are up 6% year to date. The average sale price of a single family home is up 1% year to date with an average sale price of $307,329.00 and taking an average of 74 days on the market to sell. As of Aug 1, 2015 there were 512 single family homes (580 in Aug 2014) 43 duplex style homes and 104 condos (down from 142 last year) listed on the MLS system. The total number of MLS listings for the greater Lethbridge area was 1549 which is down from 1864 at the same time in 2014. All indicators point to a continued stable market here in Lethbridge for the foreseeable future as our population continues to grow. Official 2015 census results show our population at 94.804 which is an increase of 1,800 residents or 1.94% over the 2014 census. The strongest growth occurred in West Lethbridge with 1,339 of those new residents (74%) opting to call the west side "home".
Discovering that a home you like has "issues"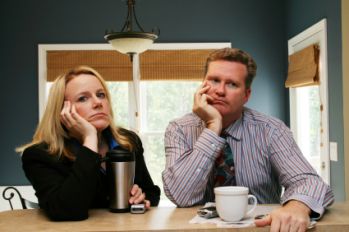 Say you're viewing a home and are impressed with how it looks. The walls are freshly painted. Everything seems bright and new. You're considering making an offer. Then, while standing on a mat in the kitchen, you hear a squeak below your feet. You lift the mat and see that some tiles are broken. Obviously the mat was there to, literally, cover up that defect.
A few broken tiles are not a big deal. But now you're thinking, "What else might be wrong with this house?" There's no reason to worry that every home will have maintenance issues hidden from view. However, it's smart to do your due diligence to ensure the home you're considering is truly as good as it looks.
One way is to have a professional home inspector check out the property as a condition of your purchase offer. He or she will inspect the home from top to bottom, inside and out, and point out any issues you should address. It's also smart to ask questions. Find out the age of certain features, such as the roof, furnace, and appliances. Ask about any recent renovations, and determine whether they were done by a professional or by the homeowner.
Most importantly, work with a good REALTOR® who can provide you with information on the property that you would have difficulty getting on your own. Your REALTOR® has a stake in making sure you buy a home with your eyes wide open — knowing all the potential maintenance issues you're likely to encounter.
Want to talk to a good REALTOR®? Call Chuck Gulyas today!
"You don't get paid for the hour. You get paid for the value you bring to that hour,"
- Jim Rohn.